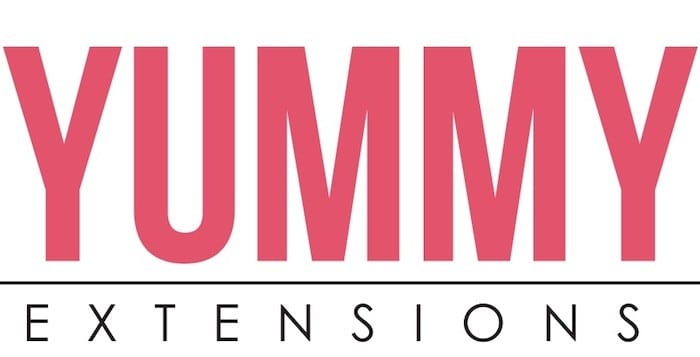 Yummy Hair Extensions – Virgin Hair Boutique
Signature Salon Suites | Suite #1
Yummy Hair Extensions
Virgin Hair Boutique
YUmmy Hair Extensions
Shop Online
call yummy hair
Products
Virgin Hair Bundles
Lace Frontals
Lace Closures
Raw Cambodian Hair
Deep Wave
Soft Wave
Deep Curl
Carribean Eave
BOUTIQUE HOURS
| | | | |
| --- | --- | --- | --- |
|   |   |   |   |
|  Monday |  10:00 am | – | 6:00 pm |
| Tuesday |  10:00 am |  – | 6:00 pm |
| Wednesday |  10:00 am |  – | 6:00 pm |
| Thursday |  10:00 am |  – | 6:00 pm |
| Friday |  10:00 am |  – | 6:00 pm |
| Saturday |  10:00 am  |   | 6:00 pm |
|  Sunday |   N/A |   |   N/A |
More Info
Yummy Hair extensions
YummyHair Extensions offers an array of only the best authentic virgin hair extensions. We are exceptional because we ONLY offer virgin hair with cuticles layers facing the same direction from root to tip. This ensures that your extensions behaves like your own hair and guarantees longevity, luster and unbelievable movement. Visit our Dallas boutique today for a FREE consultation.
How it all began…2010
Our founder, Yummie is an avid weave wearer. She loves the different styles that can be achieved with hair extensions. In her early years, she spent thousands of dollars each year purchasing hair from her local beauty supply store. As you can imagine, this became problematic to her bank account and her husband (finance professional) began to complain! The constant conversations with the hubby pressured her to find alternatives. The search began for long lasting hair extensions. With the search came horror stories, but she FINALLY found IT. The rest is history.